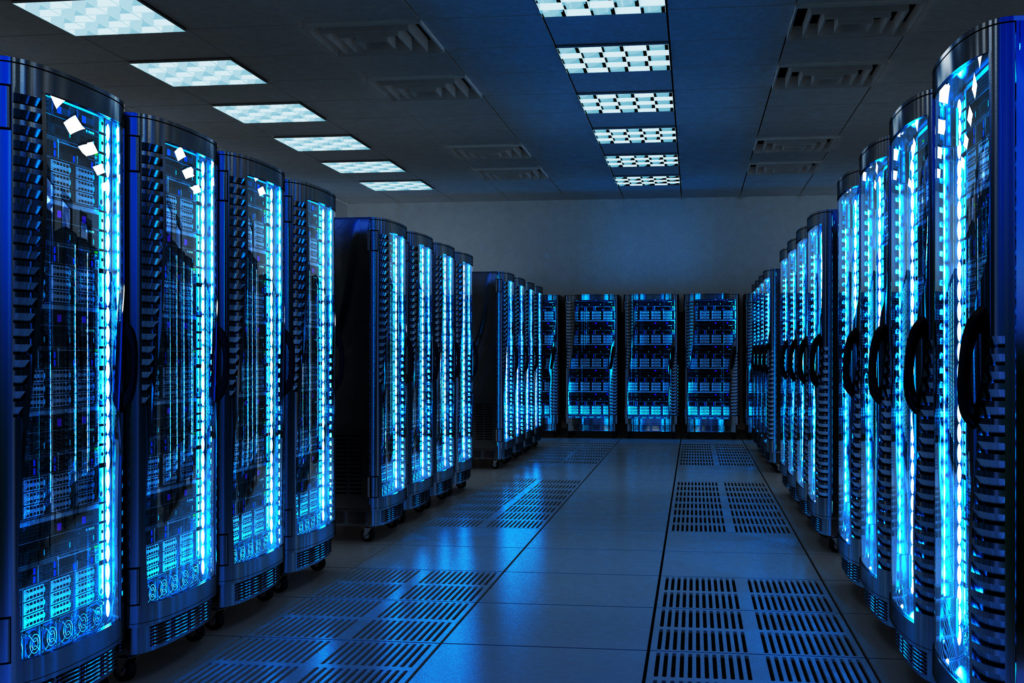 Data centre security at Stellium is paramount for ensuring the confidentiality, integrity, and availability of the data stored by our customers. The five pillars of data centre security can be understood as follows:
Physical Security: This includes controlling access to the data centre facility itself. Measures include surveillance cameras, biometric locks, access cards, security personnel, reinforced walls, doors, and windows. It also encompasses protection against environmental hazards, such as fires.
Network Security: This pillar involves securing the network infrastructure of the data centre. It includes the use of firewalls, intrusion detection systems, anti-malware solutions, and secure configurations. It also involves monitoring the network for any unusual activity that could indicate a security incident.
System Security: This refers to securing the individual systems within the data centre. It includes ensuring systems are regularly patched and updated, that they have the necessary security configurations, and that they are protected by appropriate anti-malware solutions.
Operational Security: This involves the processes and procedures used to manage and maintain the data center. It includes access controls, change management processes, incident response procedures, and disaster recovery plans. Regular audits and assessments are a key part of operational security, to ensure that all procedures are being followed and that they continue to be effective. Stellium has been continuously certified to ISO 27001 : Information Security Management which recognises that we have achieved best practices for security controls to protect the information assets of the organization and its clients through the implementation and maintenance of a documented Information Security Management System.
Data Security: The last pillar is arguably the most important. It involves securing the data itself. This includes encryption of data at rest and in transit, secure backup procedures, data lifecycle management, and data privacy controls.
It's important to note that effective data centre security is not just about having the right technology in place. It's also about having the right policies, procedures, and training for staff. Security is an ongoing process, and it requires continual monitoring, updating, and testing to ensure that it remains effective against new and evolving threats.
Stellium removes the effort, expense and risk out of physical data centre security by employing strict security protocols that protect all physical assets.
The physical security of our customers' deployments is critical to our operational culture and we have the people, systems, processes, and experience to deliver the security services required. We meet the 5 Pillars by providing credential-based access control, intrusion detection and unified video surveillance with interior and exterior cameras throughout our Newcastle data centre. Two-factor access authentication and man traps are standard at our UK data centres, along with user-based permissions and managed security zones.
We deploy:
· Experienced on-site data centre security guards 24×7×365 – with dedicated support team available
· Electronic VMS (Visitor Management System) to manage all personnel visiting the data centre
· Biometric and key-card security for strict access control, up to the cage level
· Secure passages to prevent tailgating
· Reinforced physical infrastructure that includes perimeter fencing, bullet-resistant glass, steel-lined walls, interlocking Bi-Folding security gates and Integrated access controlled pedestrian turnstiles
· Perimeter security that includes iron fences, gates and restricted access to the campus
· Dedicated data halls, suites, and cages to minimize traffic.