National Network Connectivity
Let Stellium Data Centres extend your businesses reach into the national and international marketplace
Leading businesses interconnect at the Stellium Newcastle data centre and our cloud and carrier members are growing every day.
The current connectivity providers based at Stelliums Newcastle data centres are:
Latency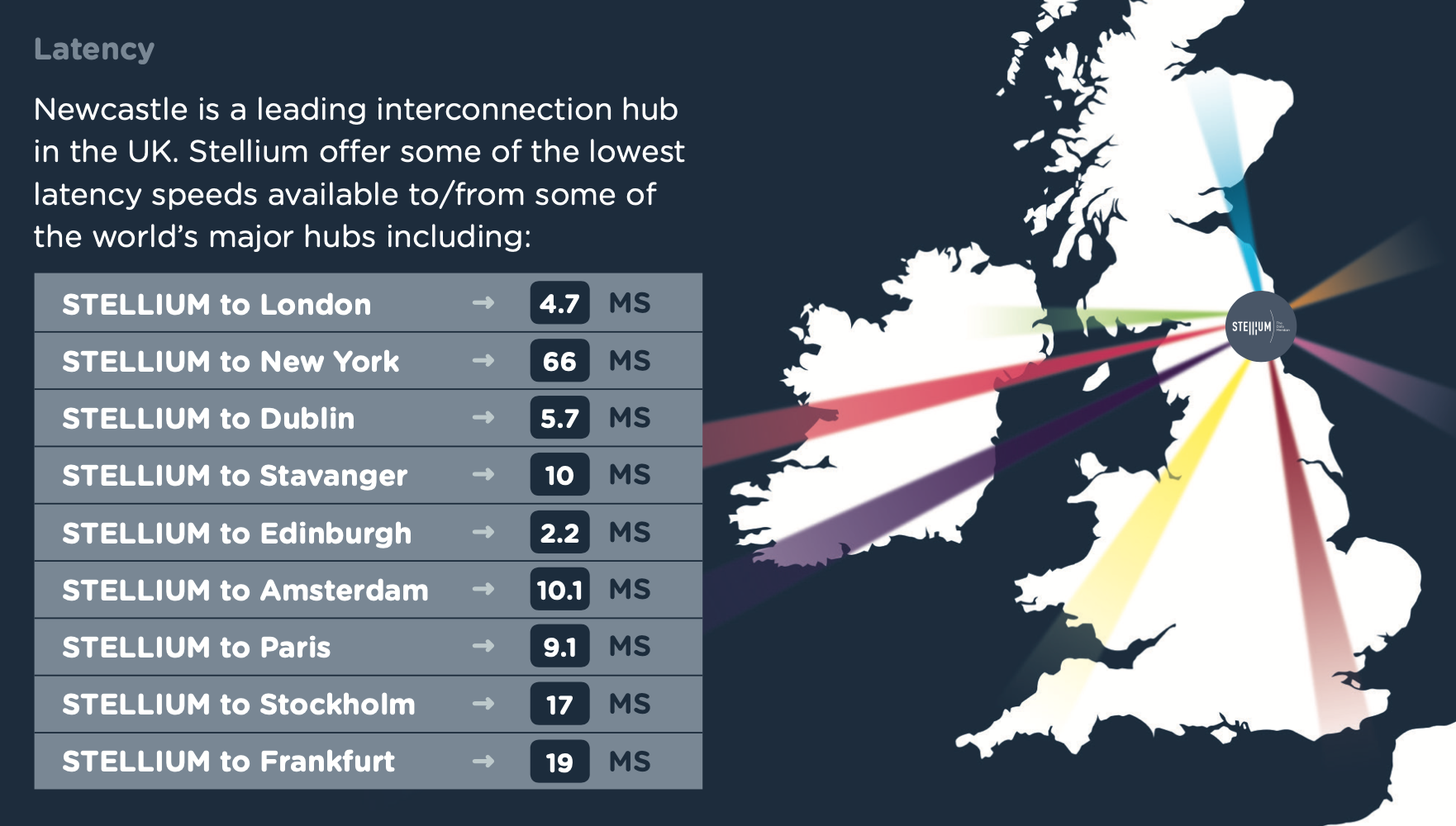 Stellium is located on key National Telecommunications trunk routes, giving users of these routes access to high speed network connectivity throughout the UK and beyond.
With this optimal positioning, Stellium enables Carriers and Content providers to reach users throughout the UK but also to bridge to international locations on our partners Sub Sea network systems.
The diversity designed into the national communication systems enabled at Stellium allows for highly available and resilient data services at our Colocation Data Centre.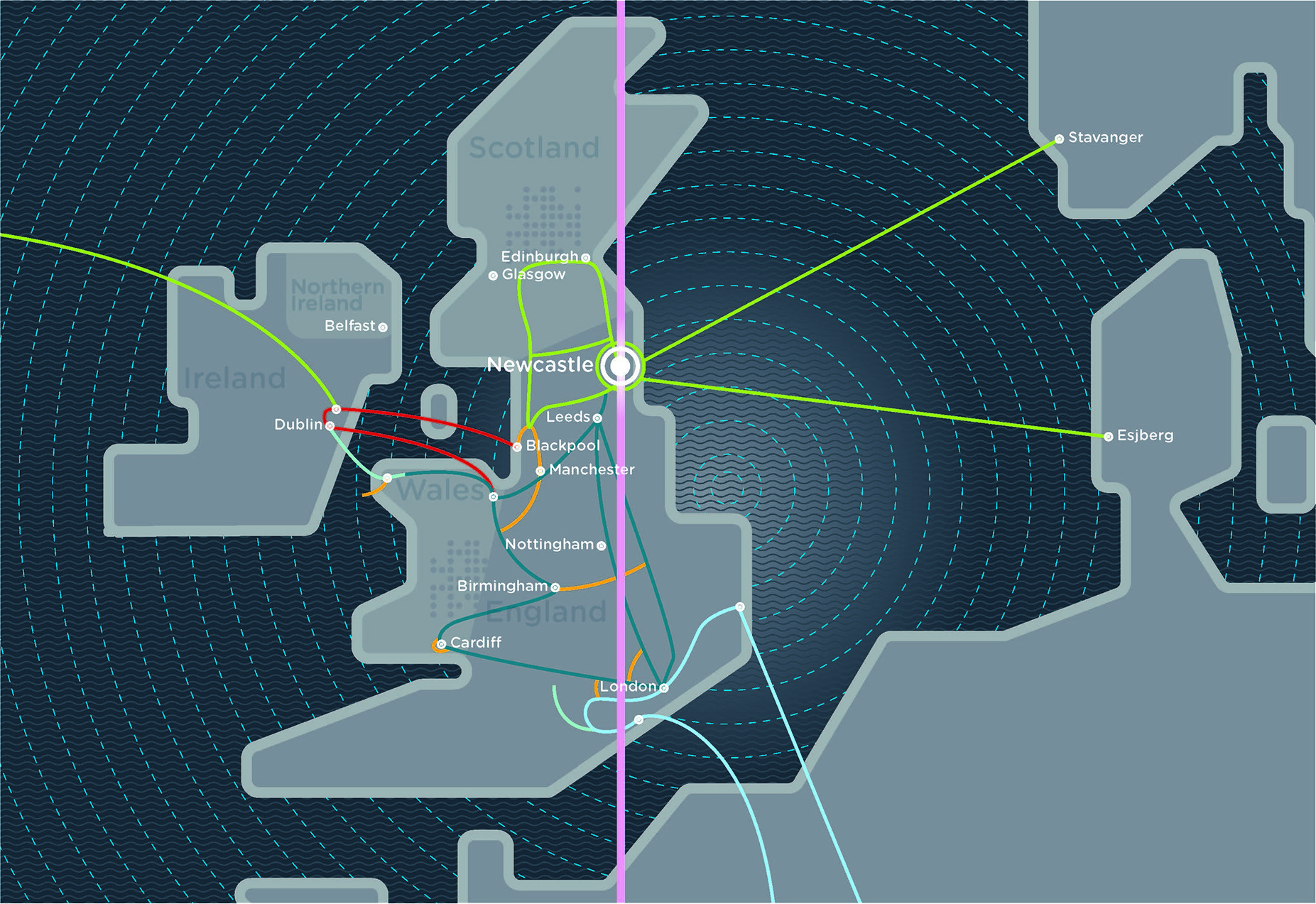 Stelliums hosted Internet Exchange NCL-IX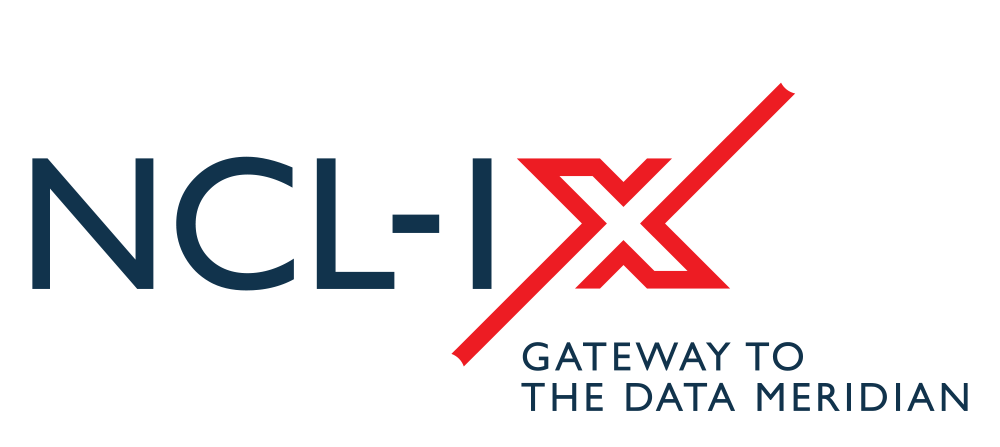 The most effective way to minimise latency and cost is through peering – the direct exchange of IP traffic between two networks. You can peer by joining NCL-IX Internet Exchange today.
Stellium hosts the NCL-IX at its Newcastle data centre offering multiple peering opportunities to our clients.
Internet Exchanges such as NCL-IX are nearly always located in carrier-neutral data centres like Stellium where network operators colocate in close proximity to the exchange's data centre infrastructure. The NCL-IX allows network operators to securely peer with one another.
For information on how to connect to our Internet Exchange please see here.
Stellium Datacenters, home of the Newcastle Internet Exchange (NCL-IX), and the London Internet Exchange (LINX) work together to provide digital solutions for businesses to enable 'digital transformation.

Our joint solutions are proving popular as historically, sustainable colocation, global connectivity and wholesale bandwidth solutions have been problematic with huge cost implications.
The proposition which has been tailored specifically to industries served by Stellium and facilitates access to the UK's newest submarine cables from Aquacomms and Altibox/NO-UK connecting to the Nordics and North America's with the lowest latency available.
Beyond this, with our multiple carrier partners ultra-low latency networks, any business located at either LINX in London, Manchester or Scotland or NCL-IX in Newcastle, can reach global destinations without the overheads or time taken to buy direct connectivity between sites.