Accelerating Digital Transformation with Direct-to-Cloud Connectivity
Performance. Scale. Security. Flexibility. Cost Savings.
Digital transformation is driving change and creating new opportunities to boost business productivity, while cutting the costs of infrastructure and operations. Organizations are re-architecting their networks to securely move their most valuable data and applications to the cloud; in order to give users much richer, faster, less expensive access than ever before. Many are now using internet technologies to connect their users to cloud-based applications more productively and cost-effectively than ever before. Enabling secure connect direct-to-cloud is the new challenge facing enterprises and government agencies. The Stellium telecommunications eco-system supports the emergence of hybrid cloud environments with direct connect to the major public cloud providers – AWS, Azure and GCP – as well as many others.
To complement the provision of Public cloud access Stellium also offers the XterityCloud platform for managed service providers and smaller IT organizations with an enterprise level cloud service that is economical, flexible and very simple to use. Our platform is designed to run the most demanding mission critical systems with price points that are very attractive. The platform was designed with redundancy at every level also supporting highly demanding compliance environments such as GxP or HIPAA.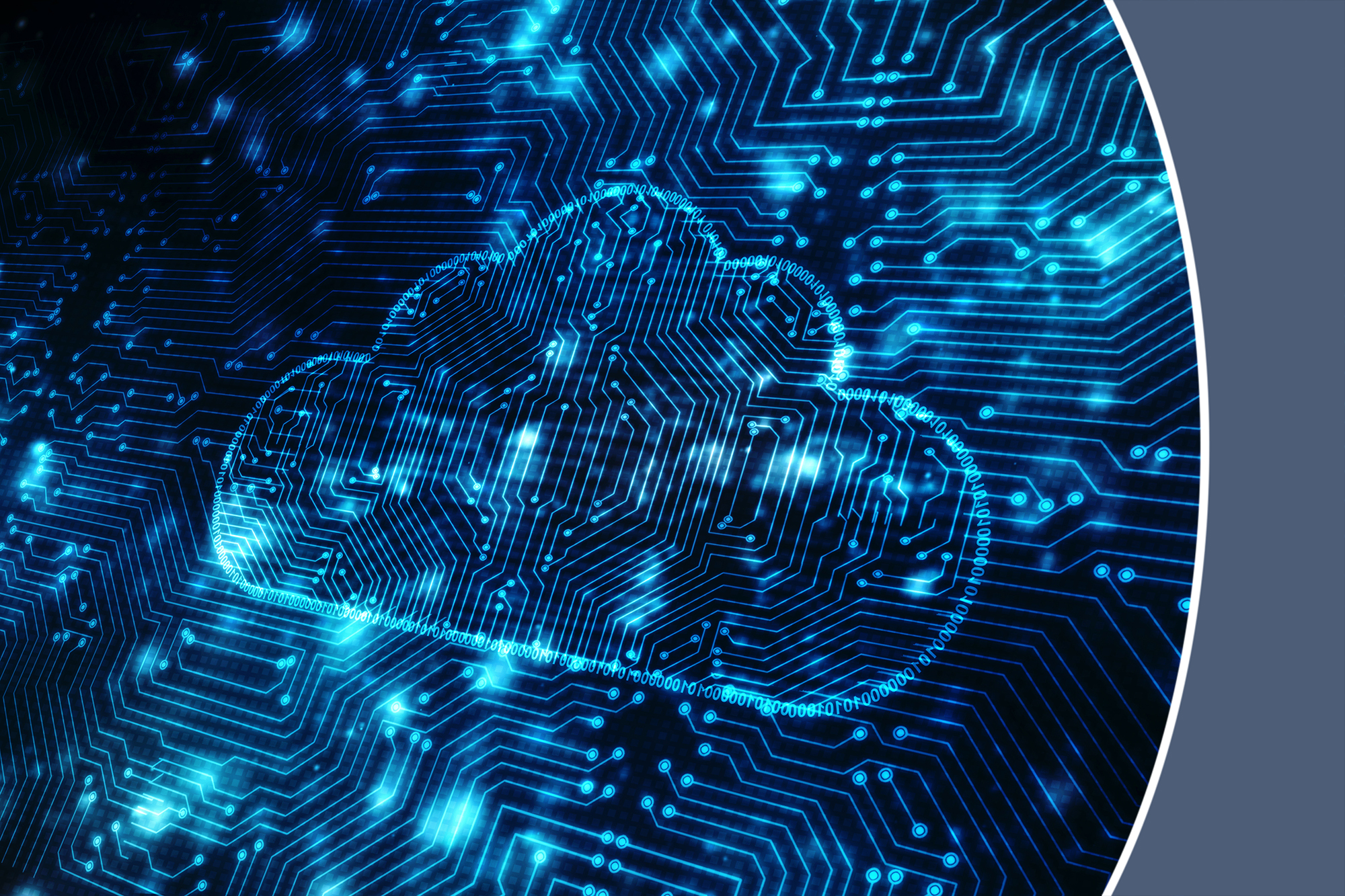 Compute power and performance
Stellium's cloud services offer dedicated compute power that enable us to provide a guarantee of predictable performance, and enables our clients to meet stringent SLAs for performance and quality of service even in the face of competing workloads.
Choice of cloud model
The Stellium Cloud Platform is designed to give cloud and hosted service providers a choice regarding their preferred cloud model, enable them to satisfy the cloud compute requirements of their clients, and provide necessary reassurance and confidence around cloud-based delivery of their key applications and services.
Flexible configuration, deployment and service
The Stellium Cloud Platform offers a range of Infrastructure-as-a-Service (IaaS) services including bare metal, disaster recovery, back-up, and migration services. It is also designed to give clients the choice of configuring and deploying physical resources for running workloads that are not well suited to virtual machines.